We already knew that F1SHS pretends to social media sites that he is a victim of harassment whenever someone post online that they disagree with F1SHS opinion's or the actions he takes "on behalf" of the amateur radio community.  He has built an expertise in the legal system and often obtains the closure of people's social media accounts, just because they had the audacity to disagree with him or to post a question that bothers him (such as how many people are there really in his DRAF association).
F1SHS regularly bullies amateur radios in private, but today F1SHS becomes a public bully by using social media to humiliate a fellow amateur radio that he doesn't like.
Translation: "F1TUV does music now + crying laughing smiley"
When the link below is clicked, it shows a thread of people mocking an individual who is describing his interest for music in a video, and who's excess weight reminds the one of F1TUV.
The smiley « crying laughing» leaves no doubt to the humiliating nature of the post on his personal Twitter account. It is not a joke between friends, but a message for the world to laugh and mock a person that he said he sued in the past!
Whether a person uses a physical appearance, medical condition, color of skin, gender or religion to humiliate someone in public, it's still called the same: bullying. Being that F1SHS is such an expert in legal matters, he should know the of fine or jail time he could face. But he apparently thinks the rules applies to the others and not himself.
If there is one thing that demonstrates the lack of credibility when F1SHS poses as a victim of online bullying, it has to be this post!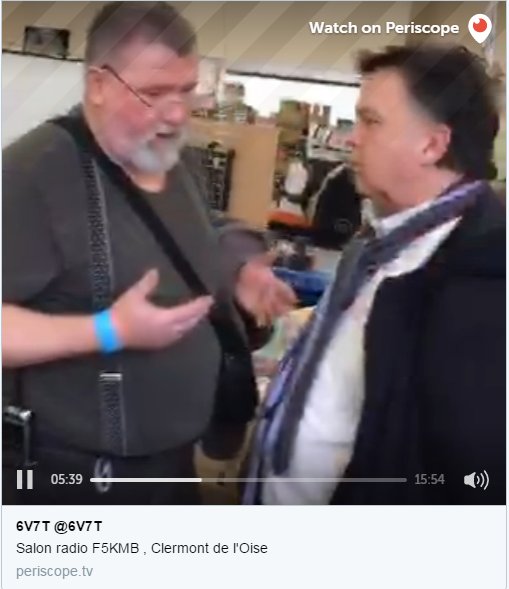 (F1TUV photo from F1MIJ website)